This year has been an exciting one at Inglenook of Zionsville – we completed the first of many Cottage Homes in the community, we had our first homeowners move in, followed by another set of homeowners and another and another. Our cozy little neighborhood is growing. We feel very blessed to have such wonderful people to call a part of our Inglenook family.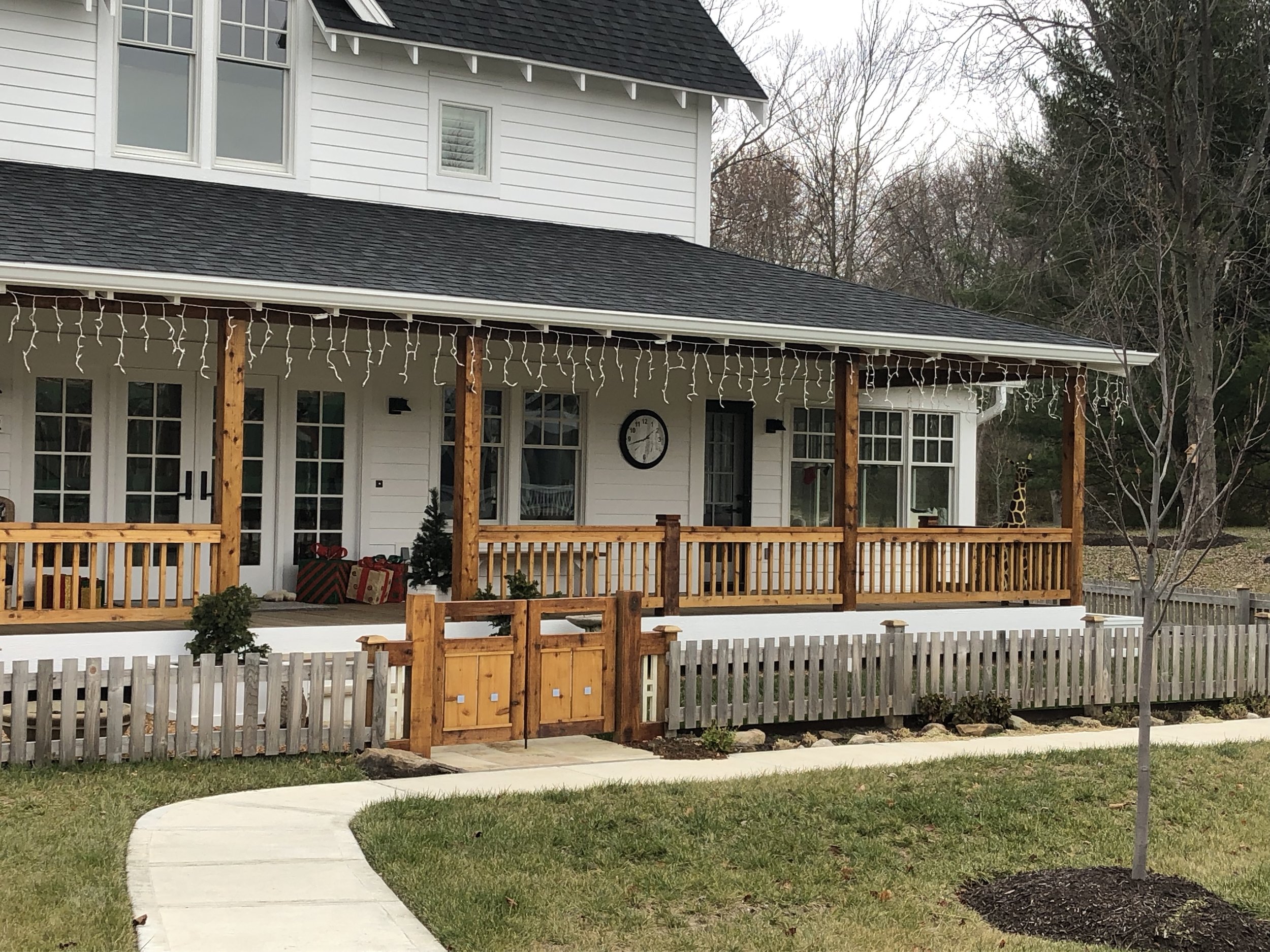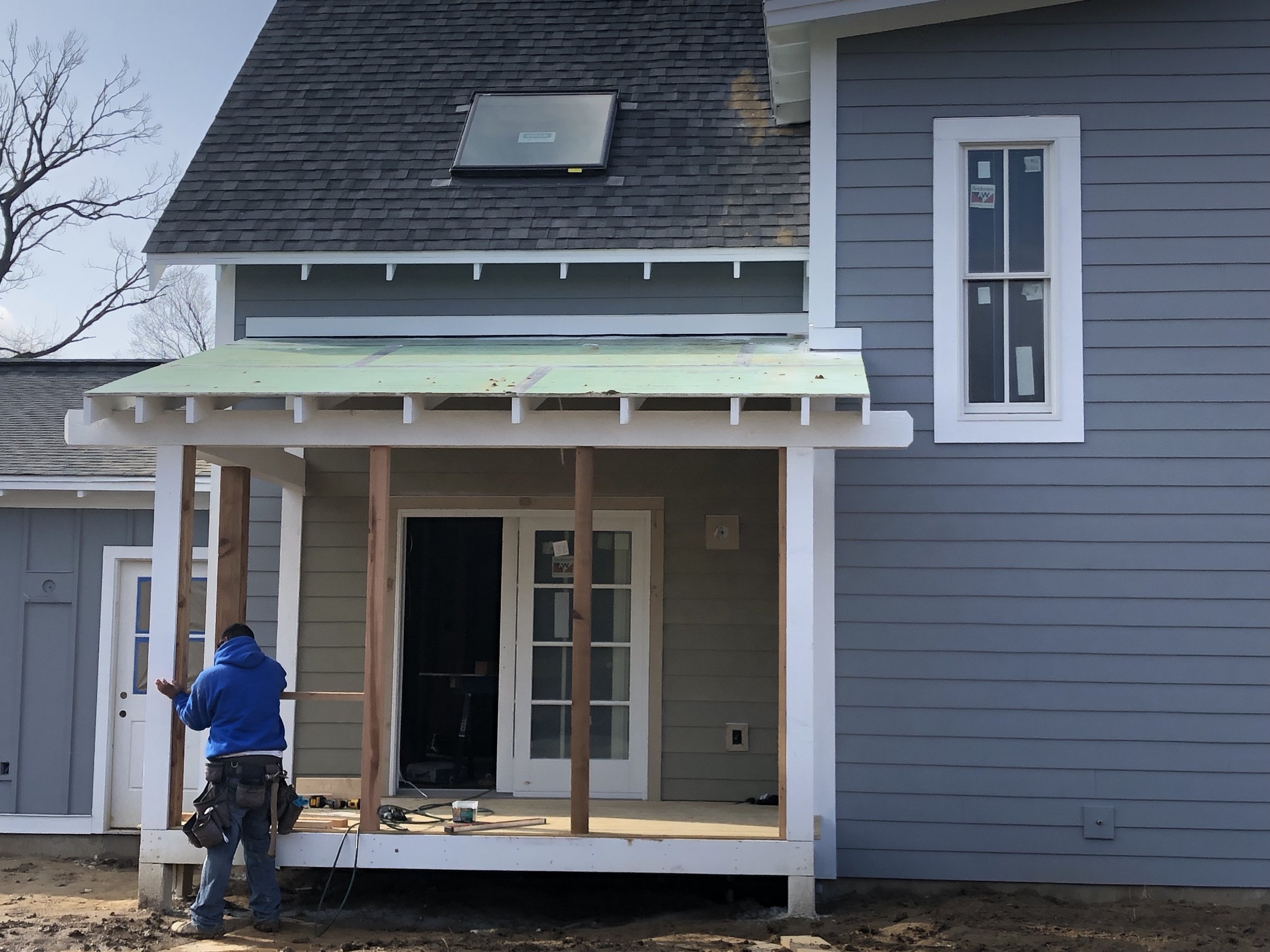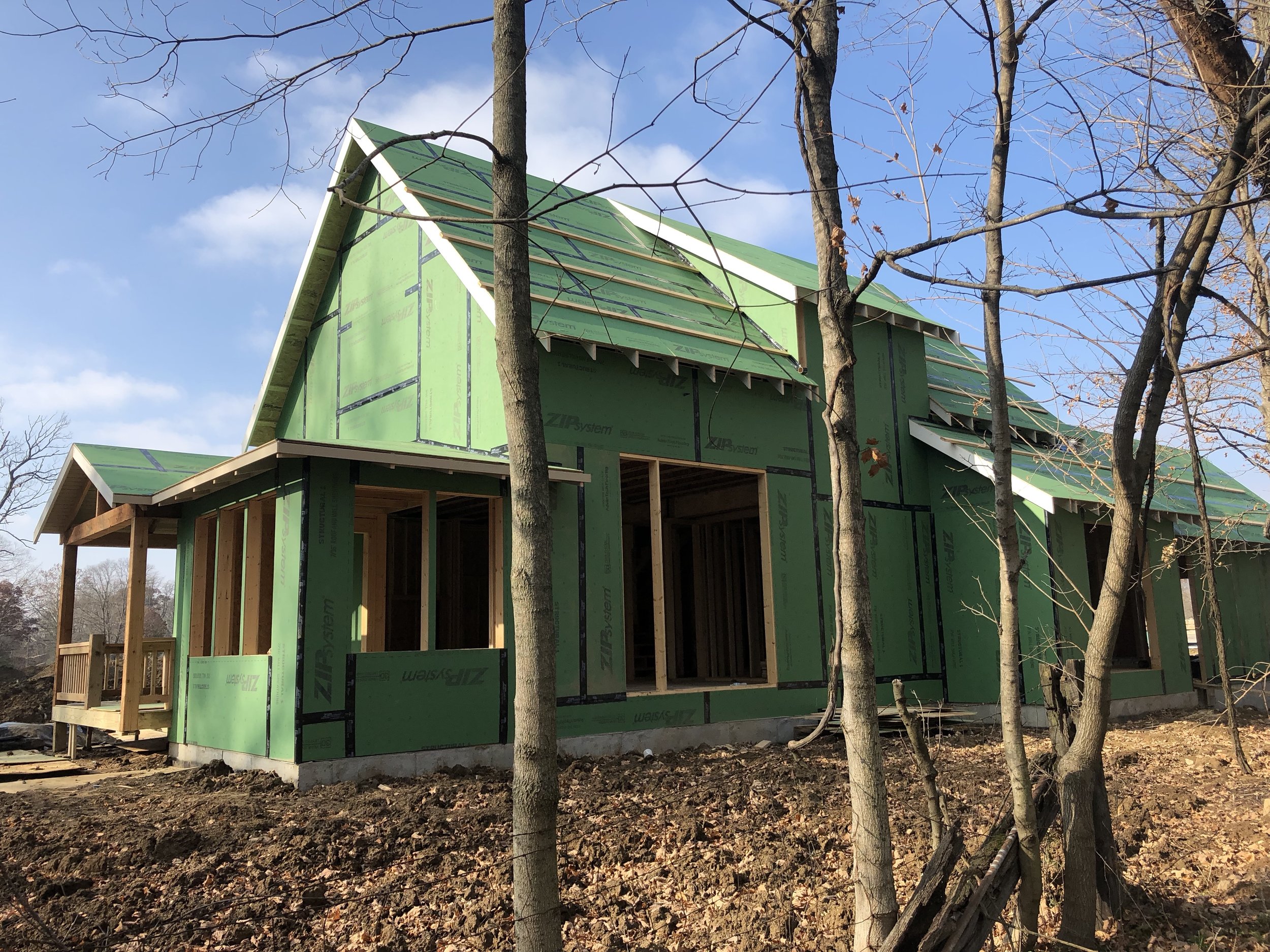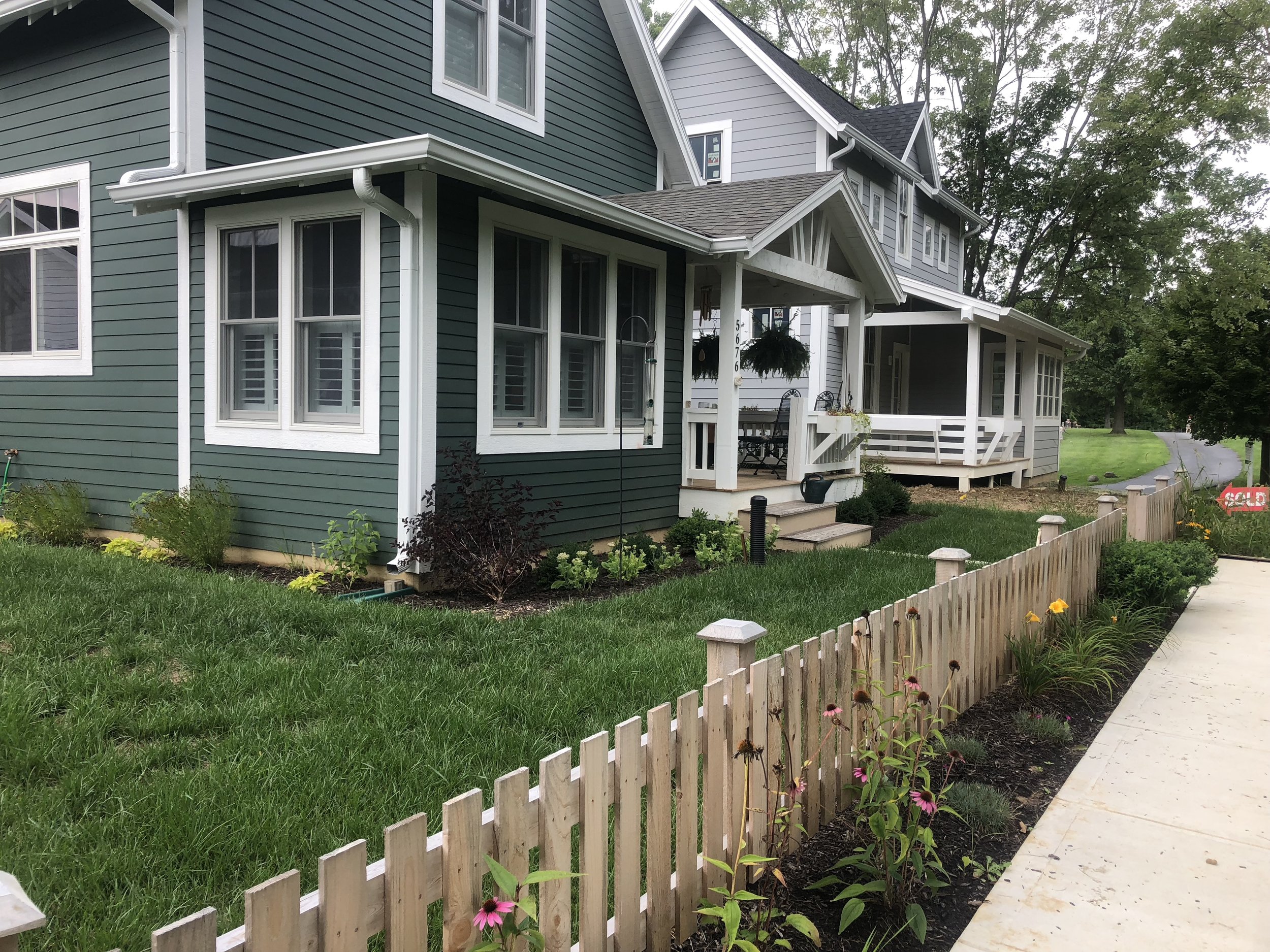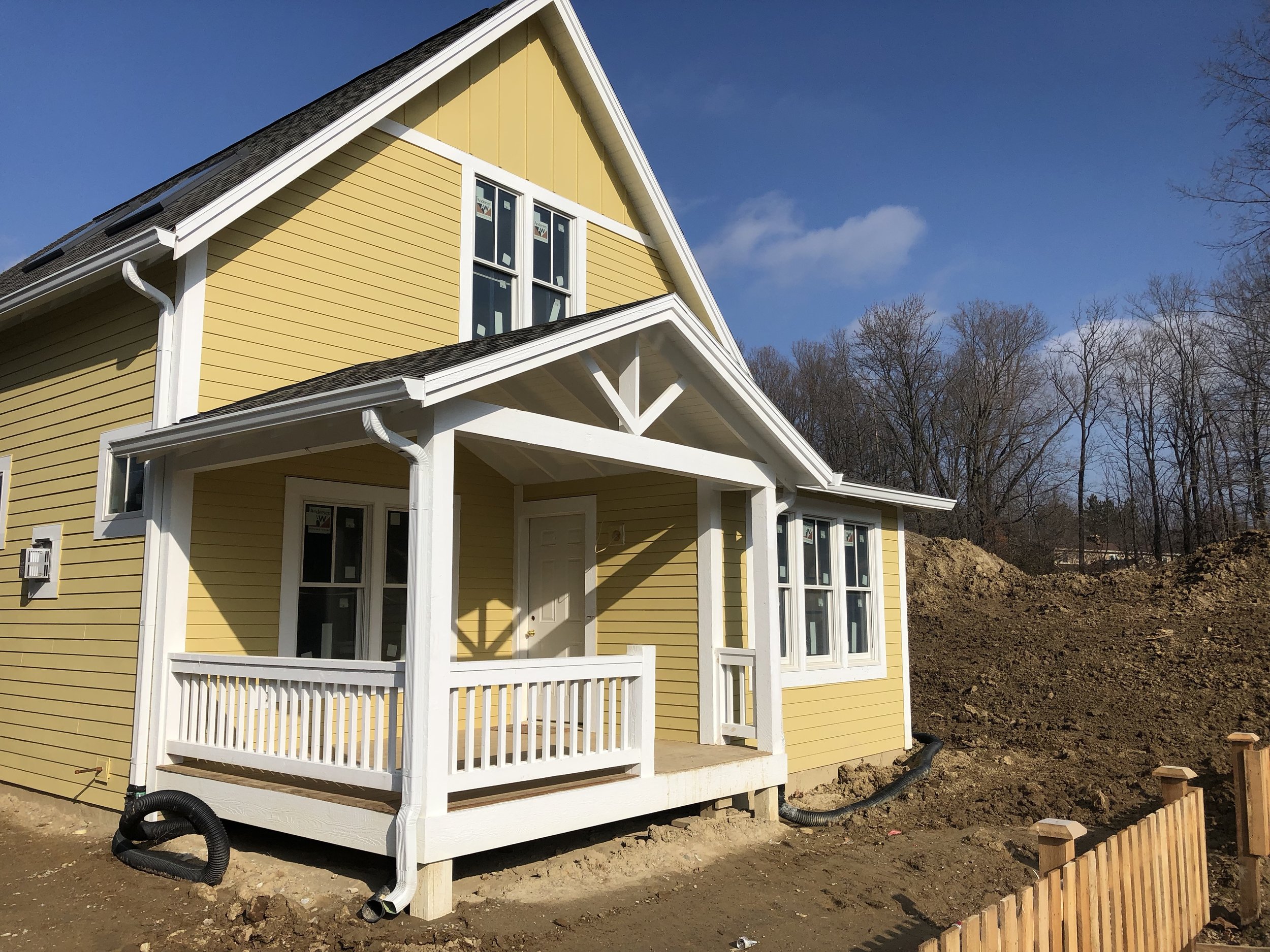 To our homeowners, we have truly loved working with you to bring your Cottage Homes to life. Thank you for letting us be a part of your lives and your homes.
To our construction crew, thank you for the endless hours and attention to detail. Your everyday efforts are greatly valued. Thank you for helping make Inglenook home for so many.
Happy Holidays,
The Inglenook Team